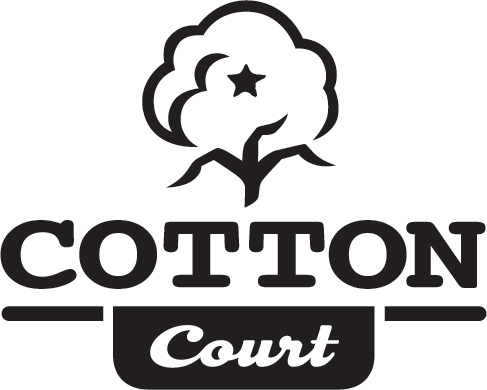 Logos for the Valencia Group Hotels. These logos were designed for their Court style line of boutique hotels. Each hotel has a high end retro court feel. Each logo has to have the star and the word court be consistent within the logo.
This group of logos are for the food truck/hotel bars for the Courts hotels. Again using their star consistently within the logos. 
These logos were also done for Valencia Group, one of their many boutique hotels.
Various Logos for City of San Antonio and a private development.
This logo was created for a man who makes incredible lighting out of found objects. Houston, Texas 2013