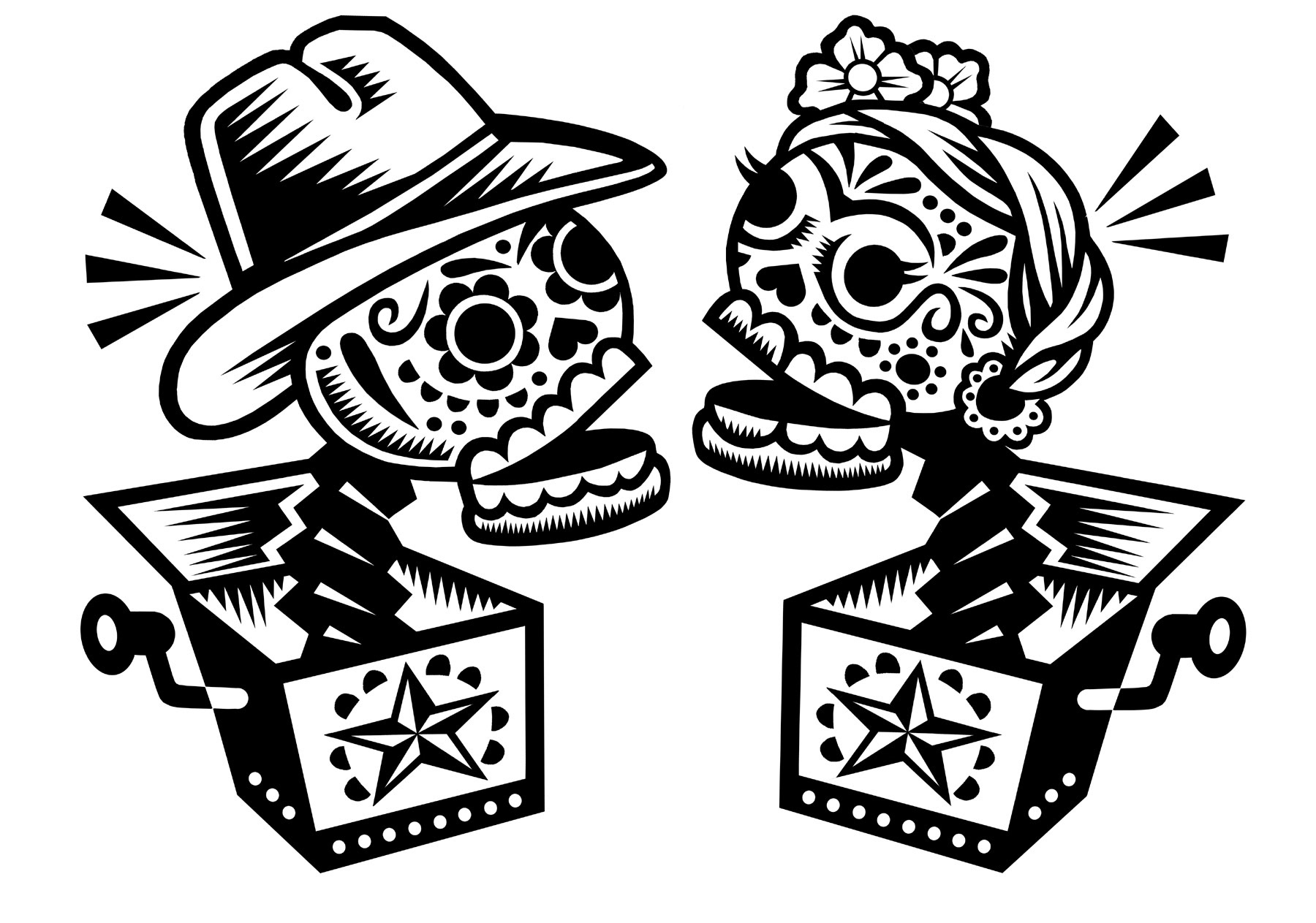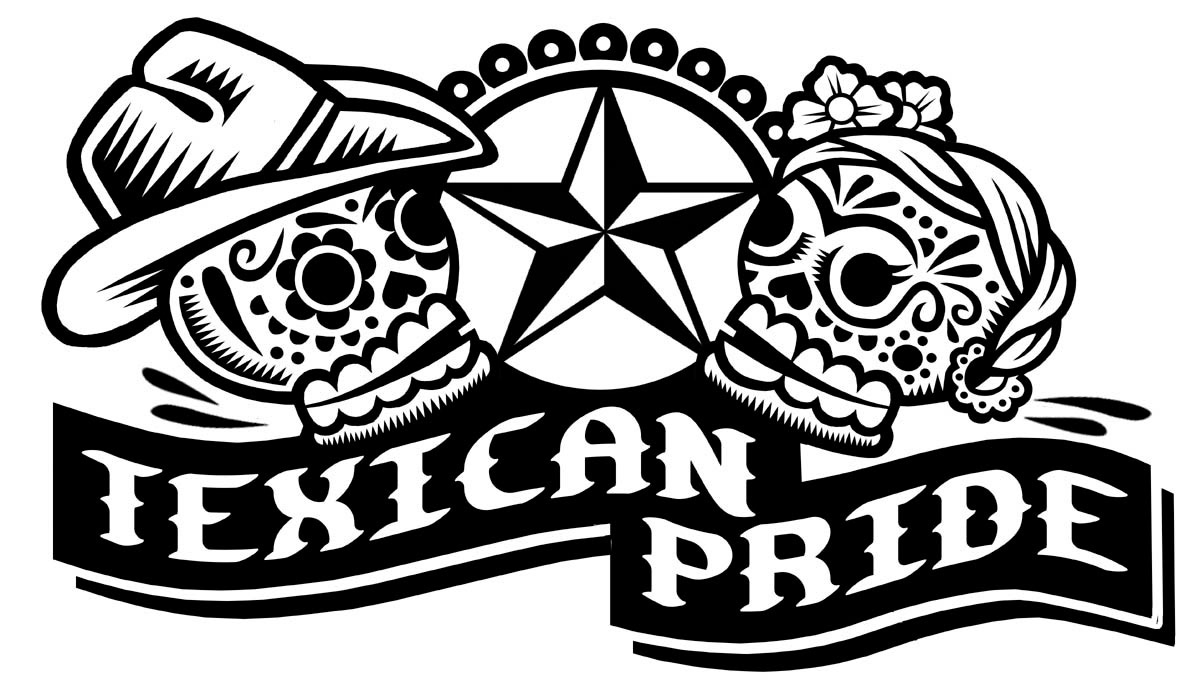 Texican Pride. A small mom and pop gift service.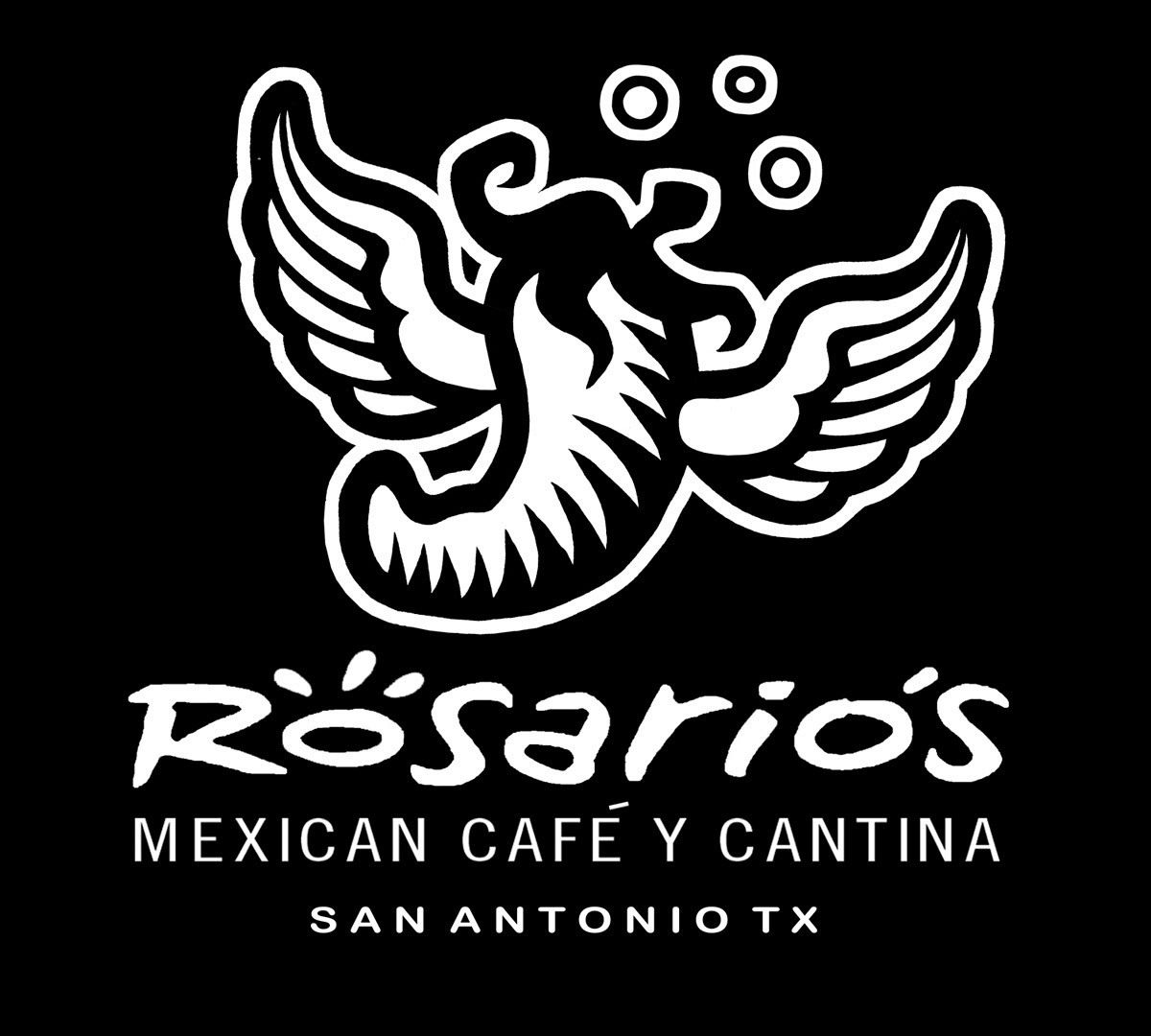 Rosario's, A San Antonio fixture.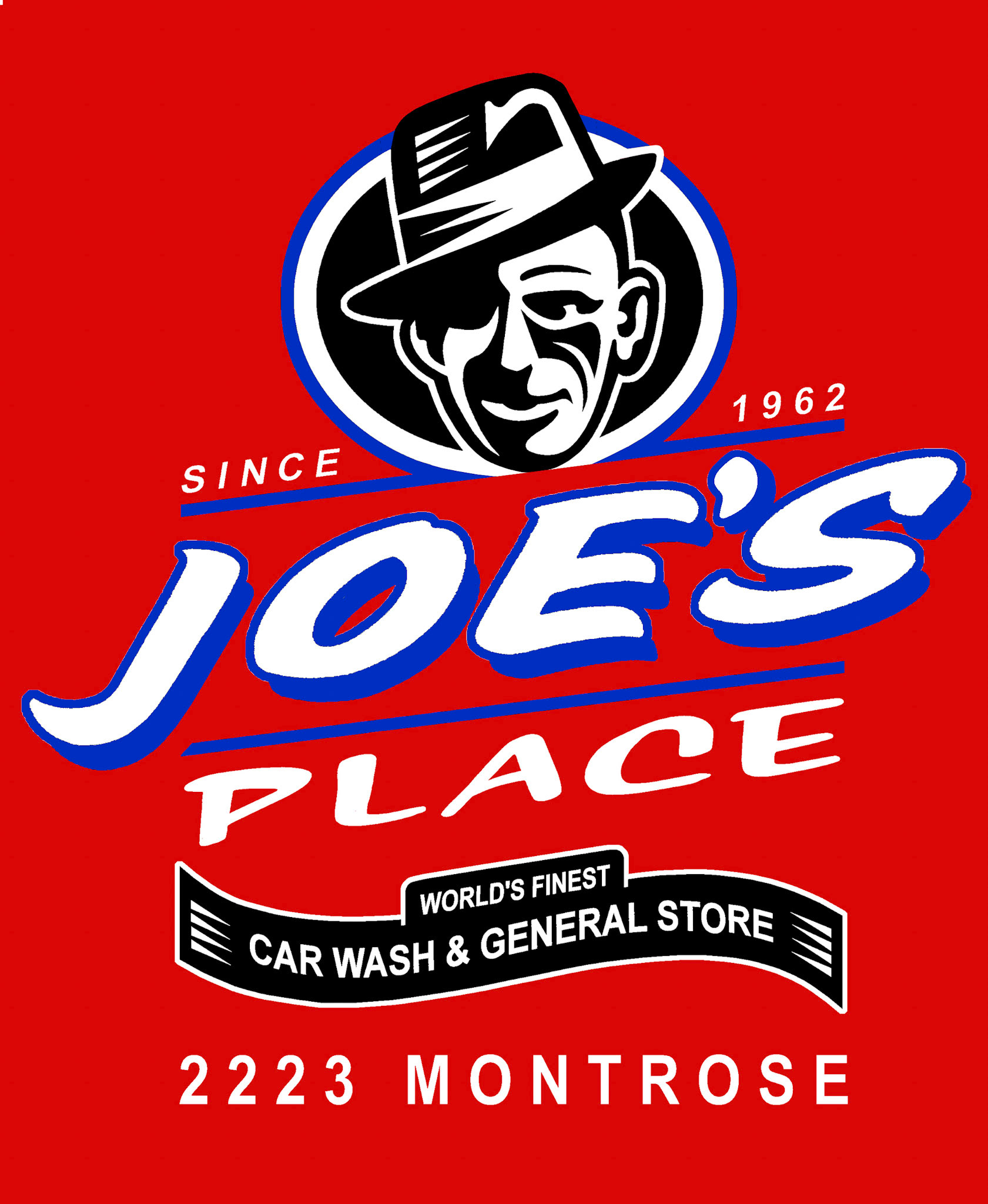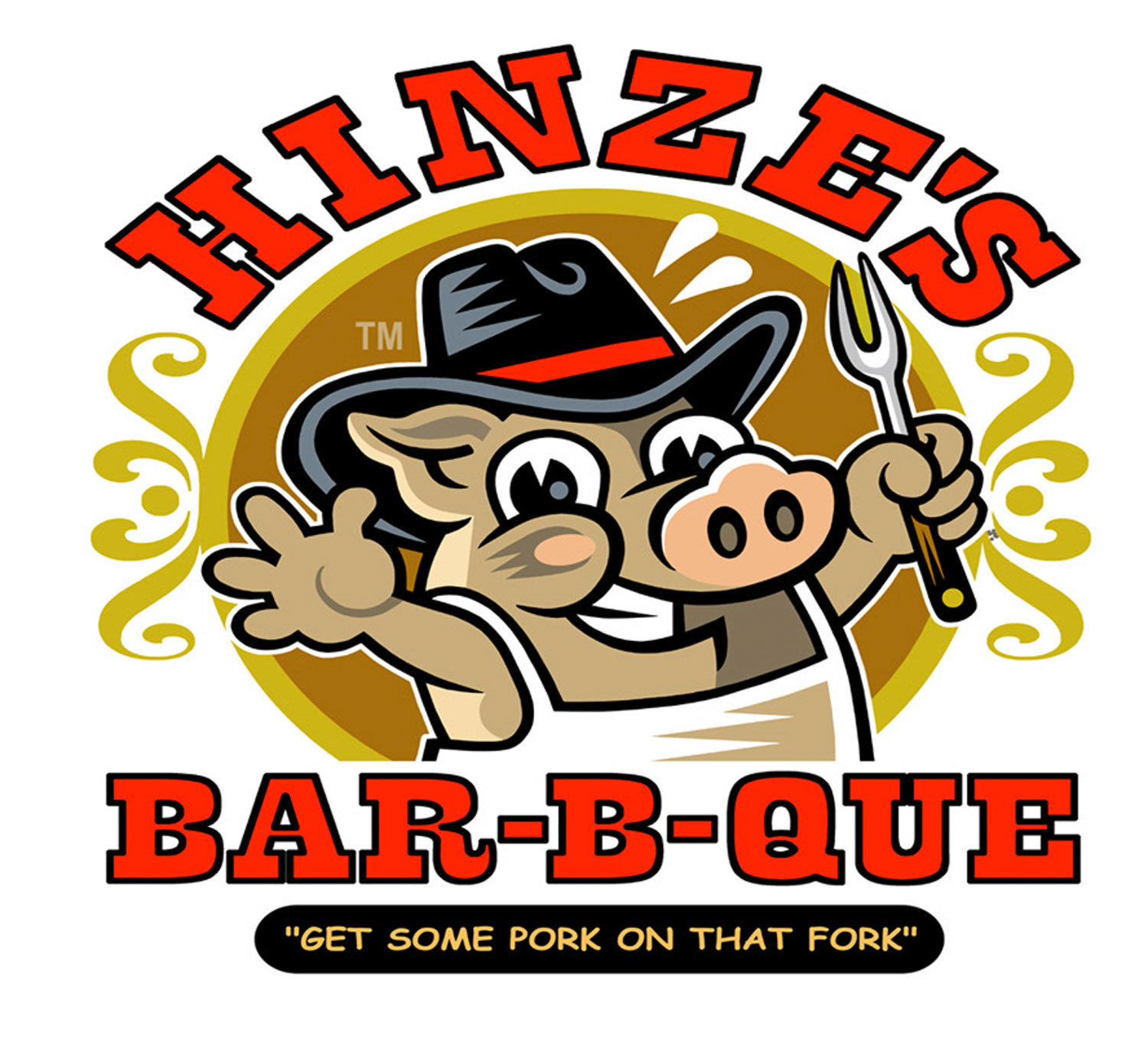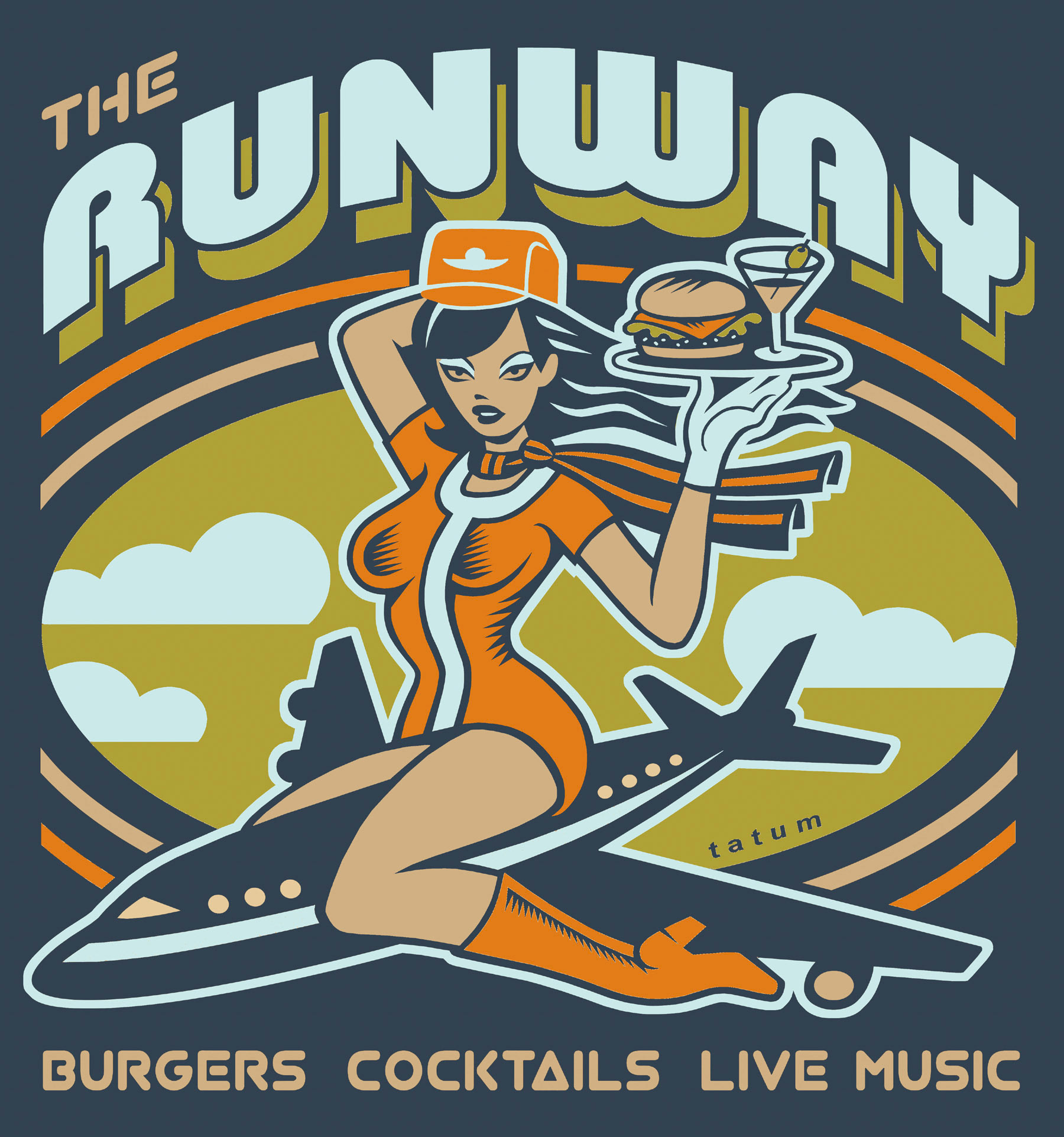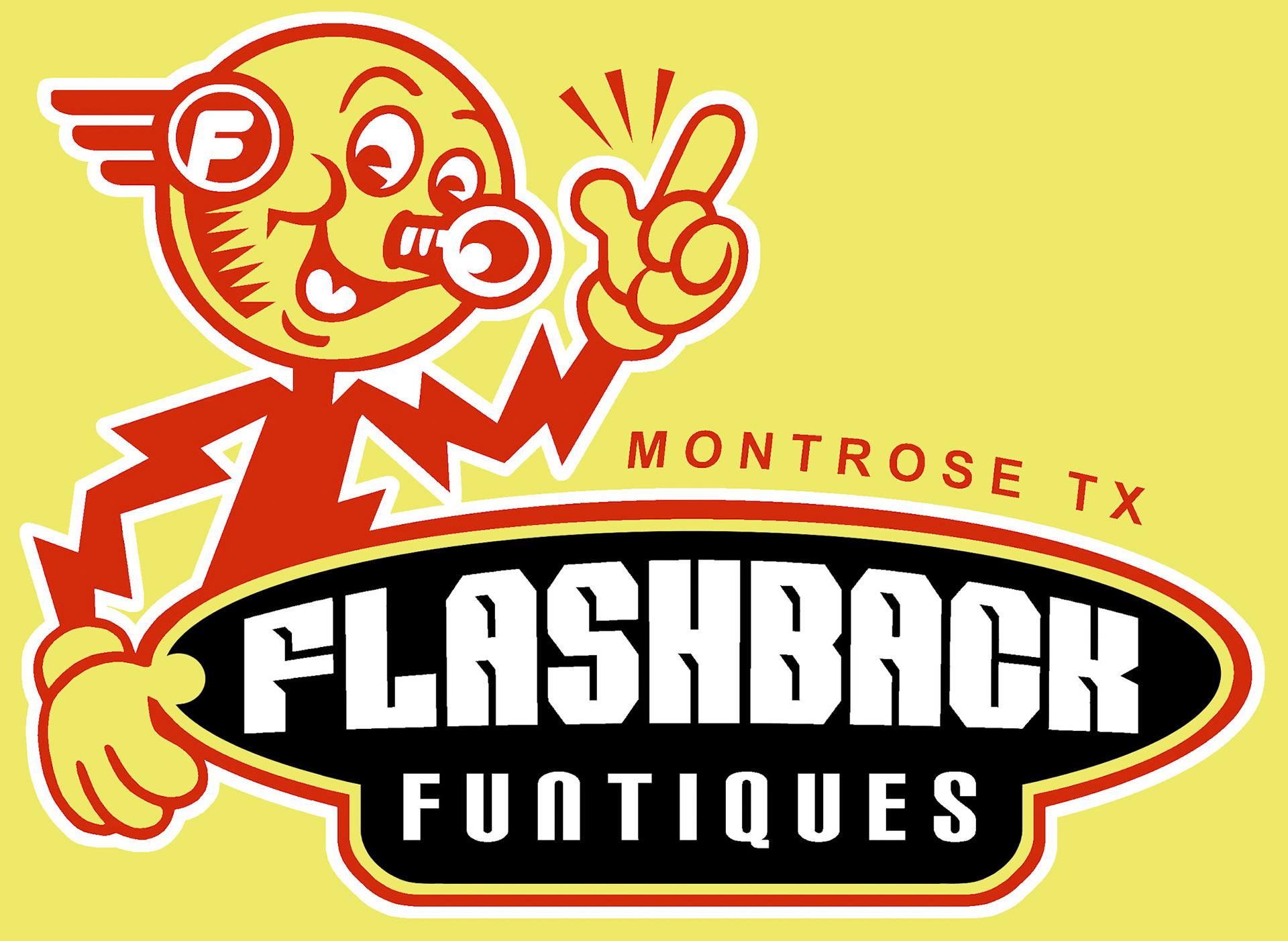 A few logos done while living in Houston.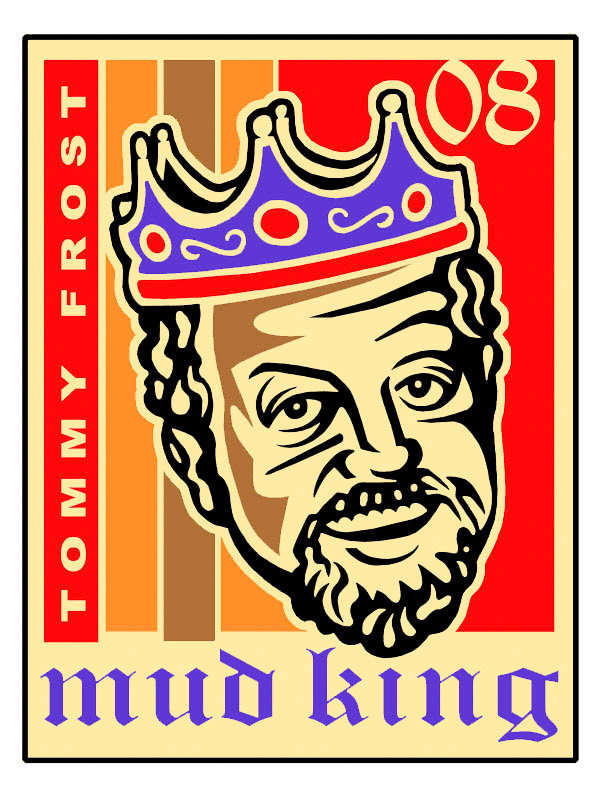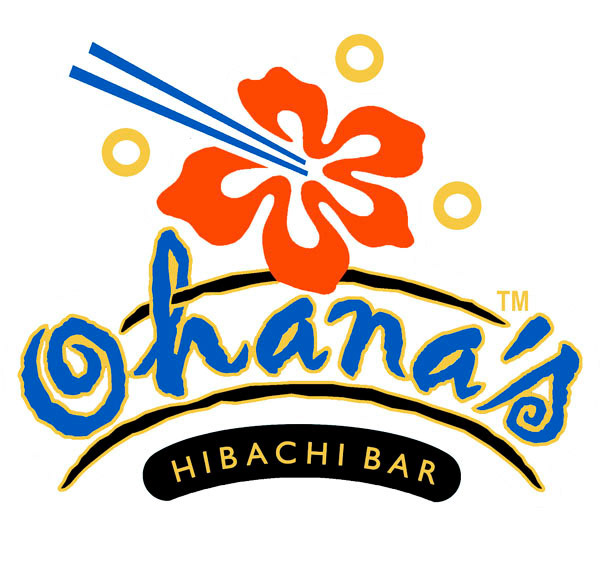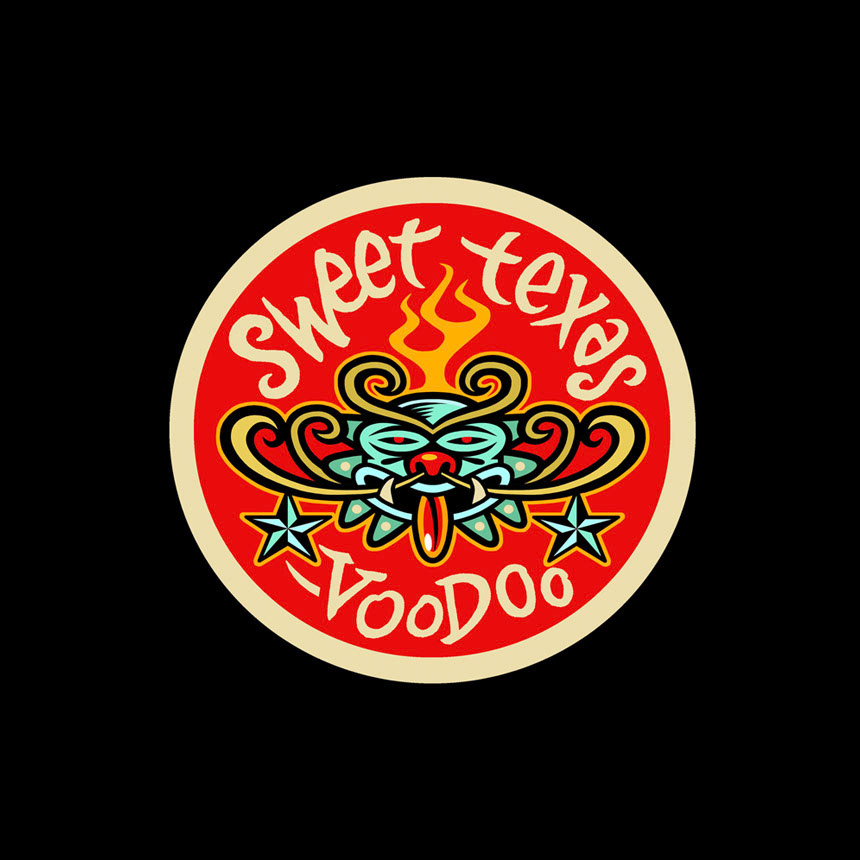 Fiesta Mud King Medal. Ohana's Hibachi Bar. Sweet Texas Voodoo Hot Sauce.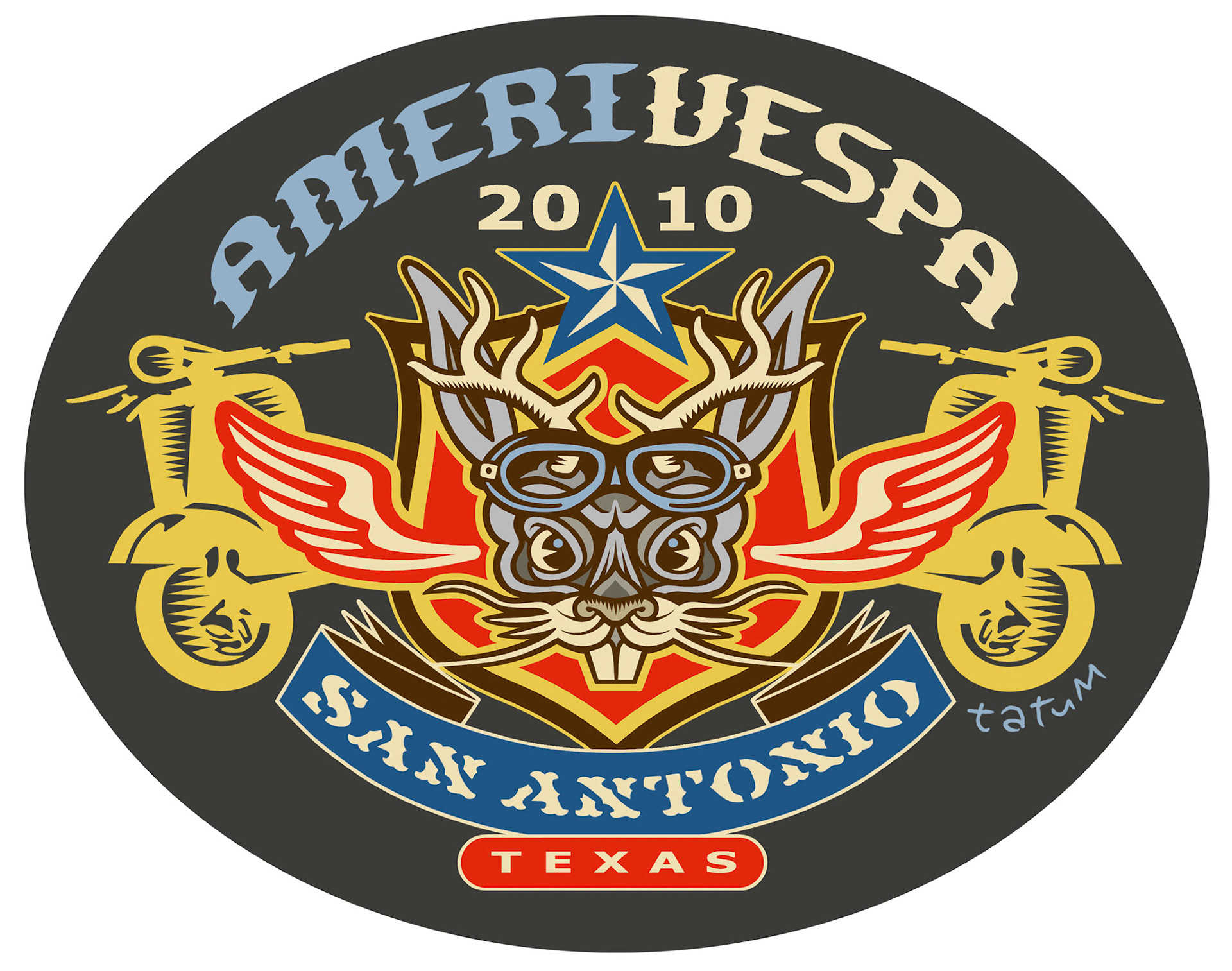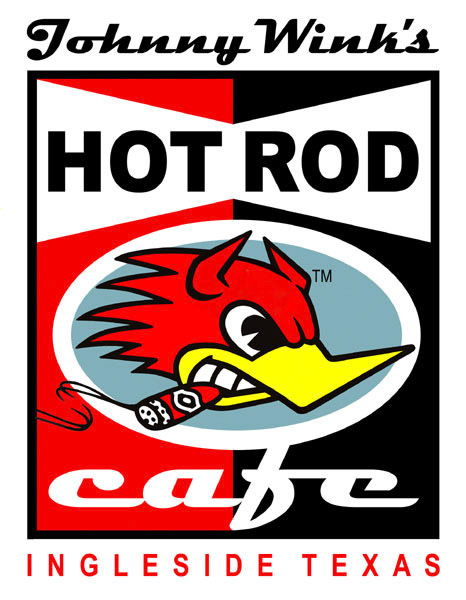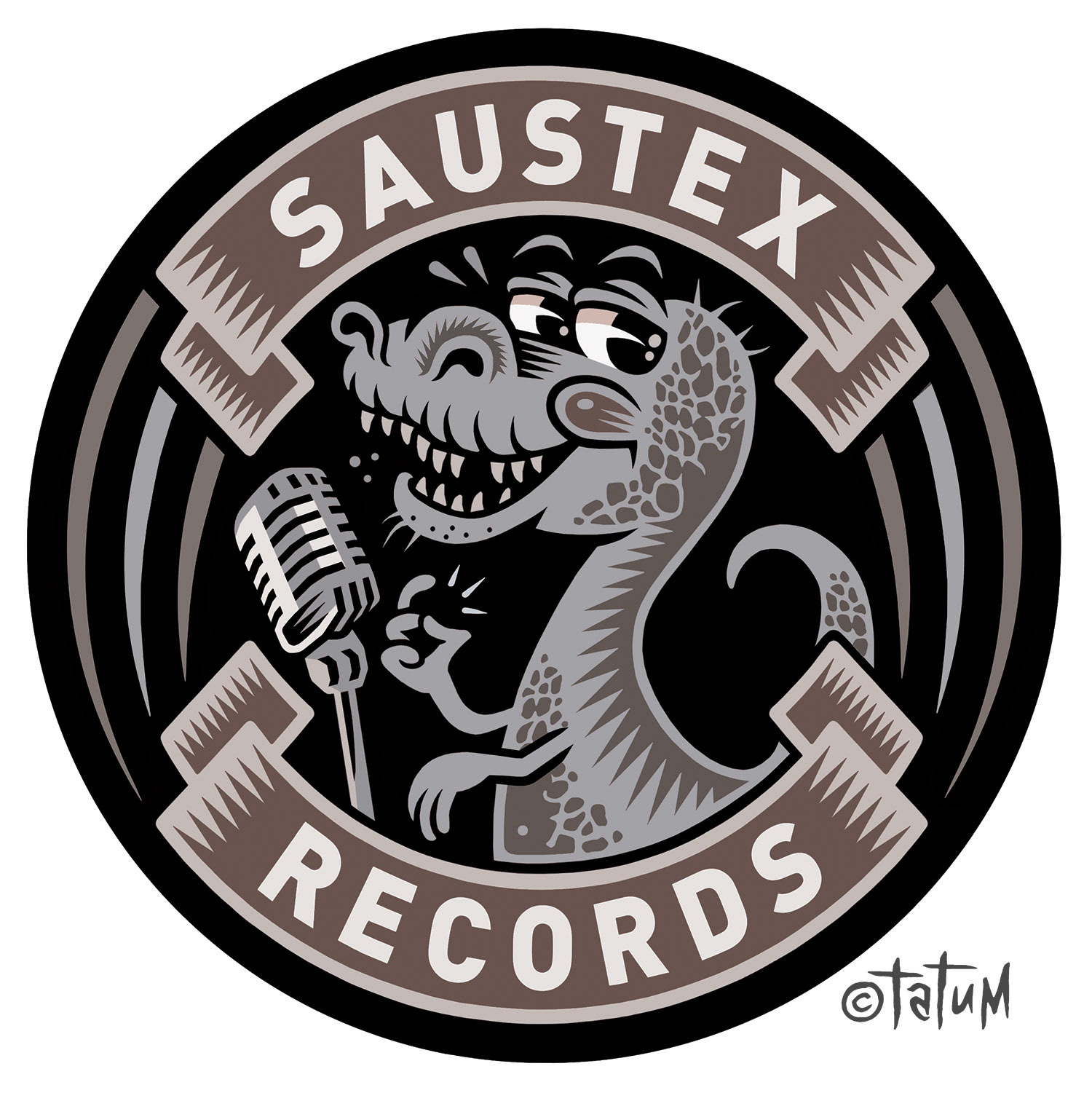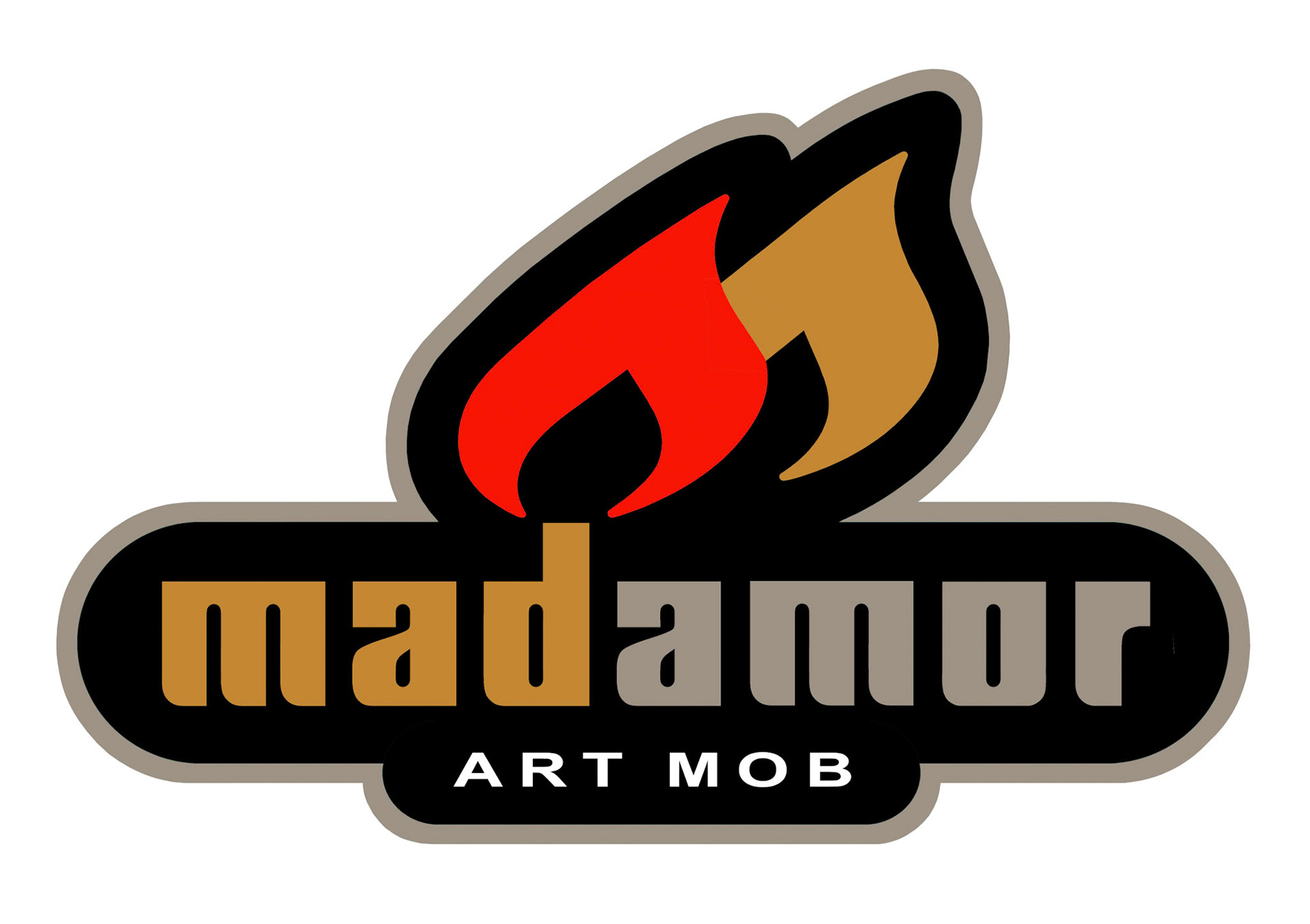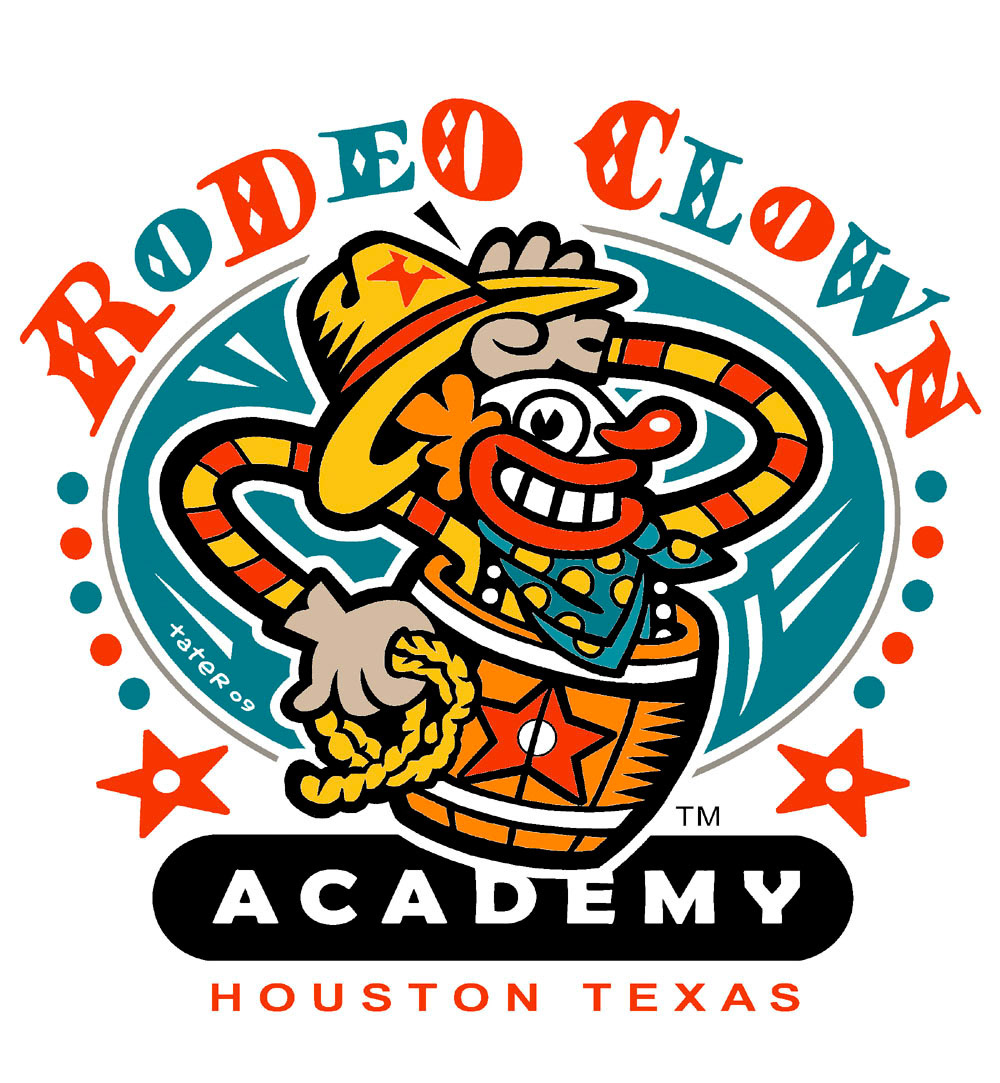 More illustrated logos from years past. SausTex Records was done in 2017.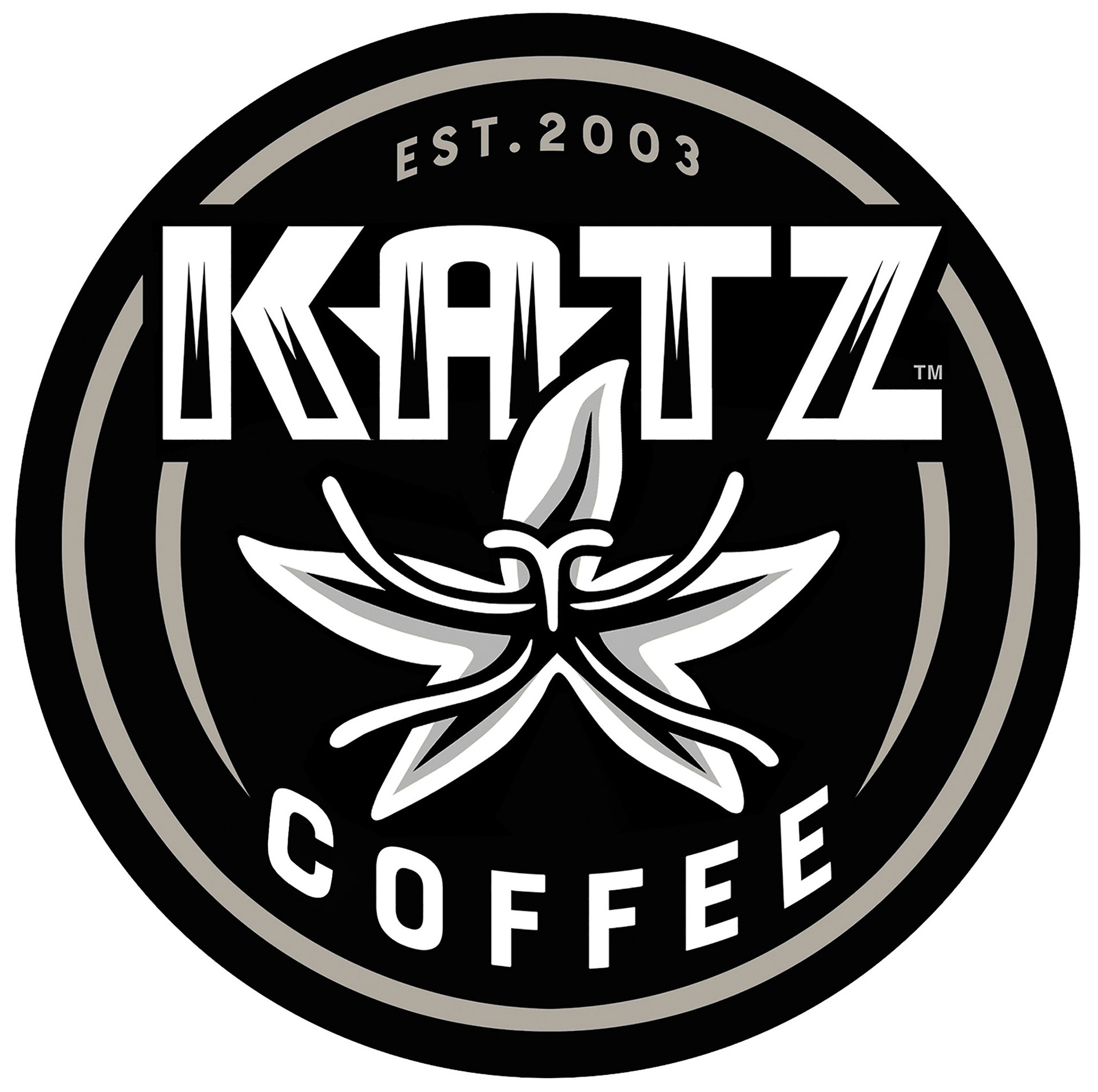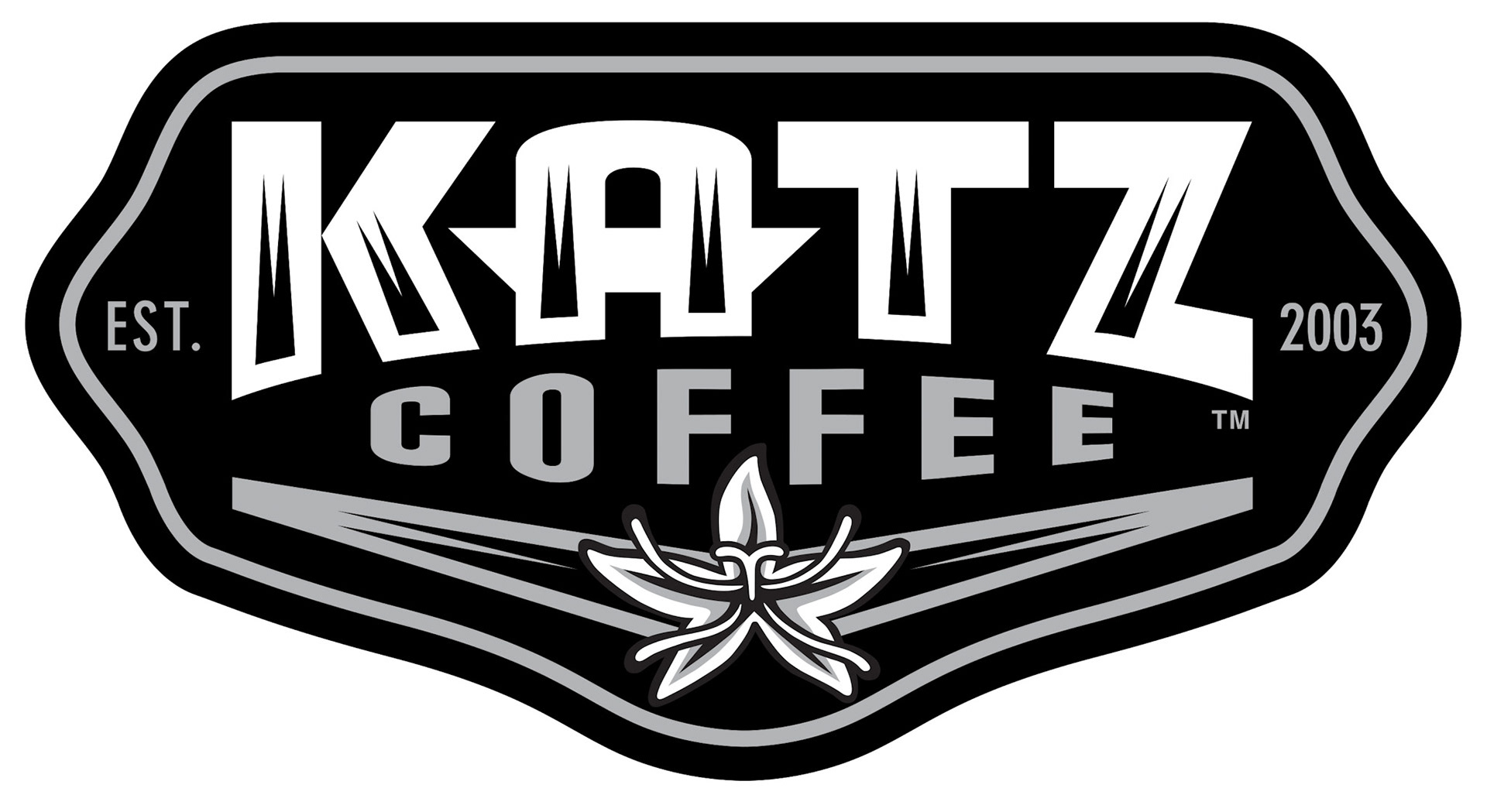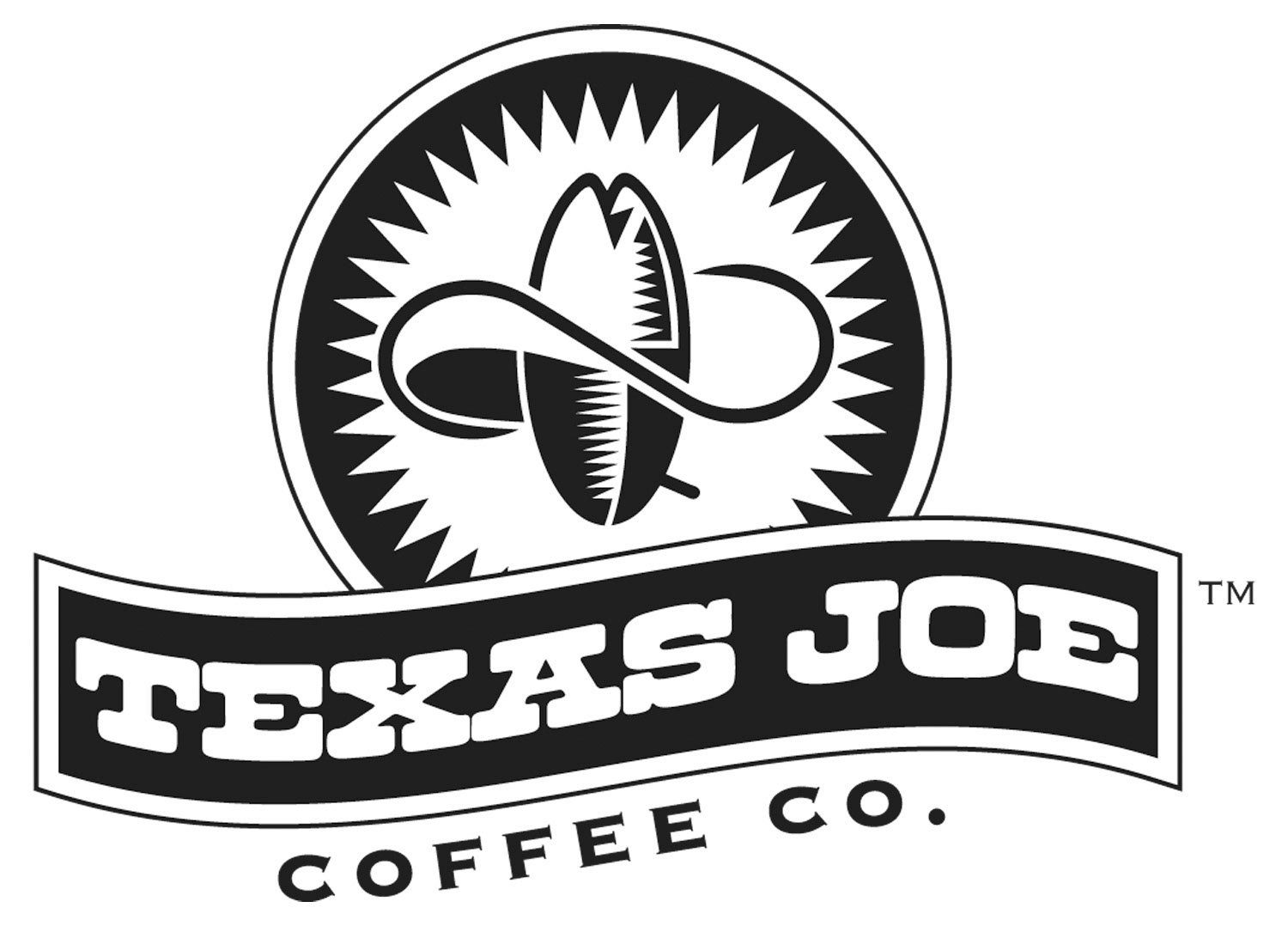 Katz Coffee. Delicious. Coffee. Texas Joe is also a Katz brand.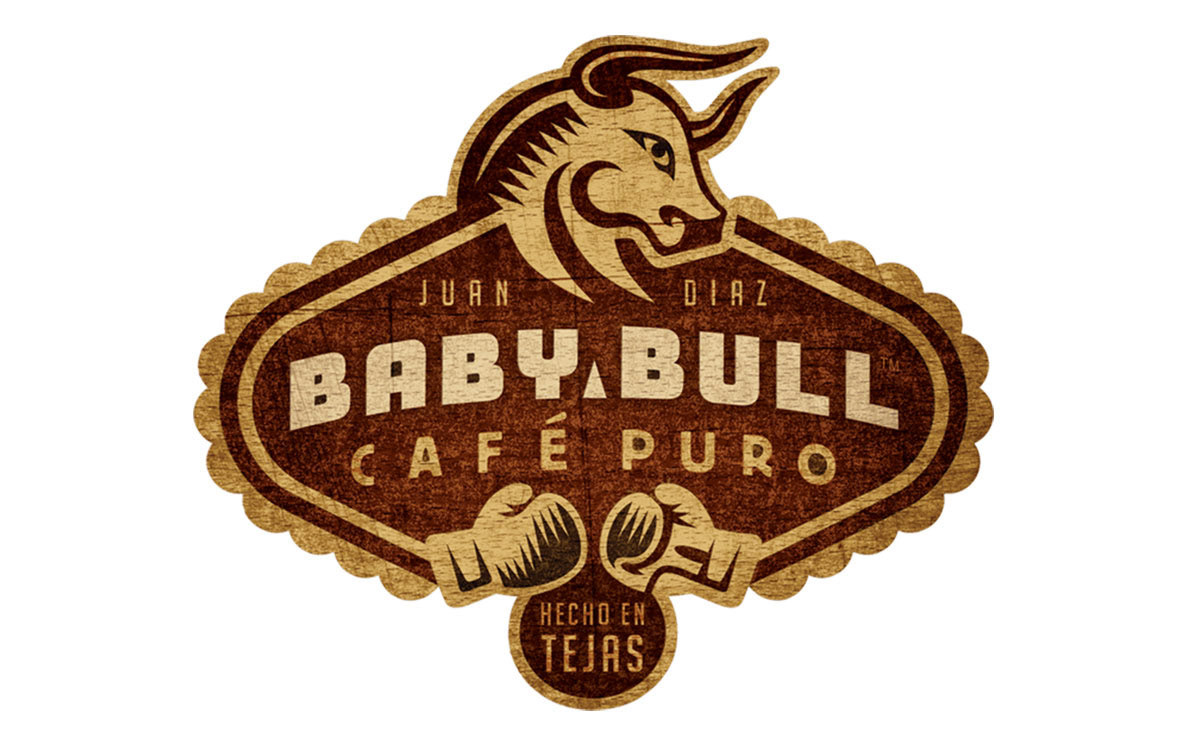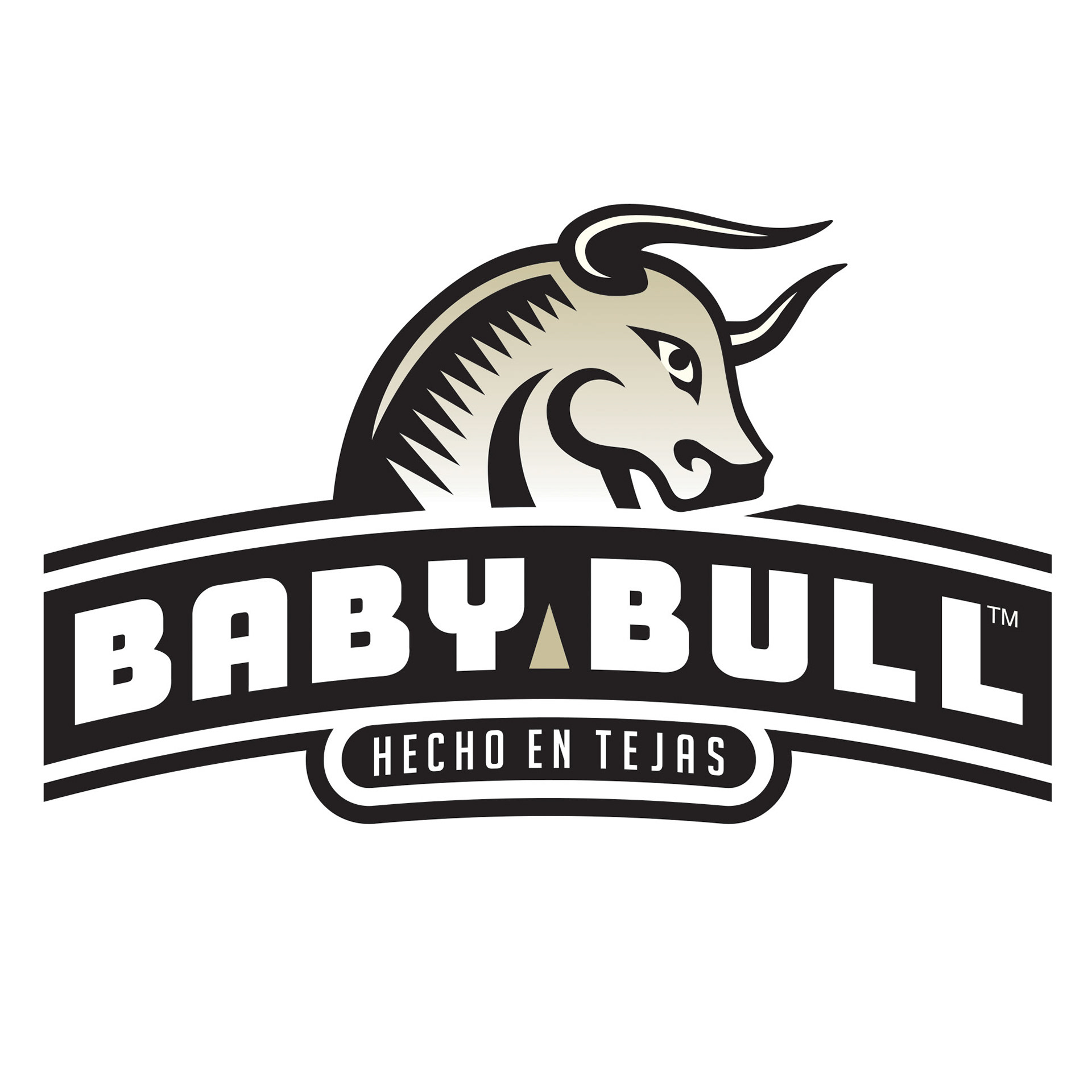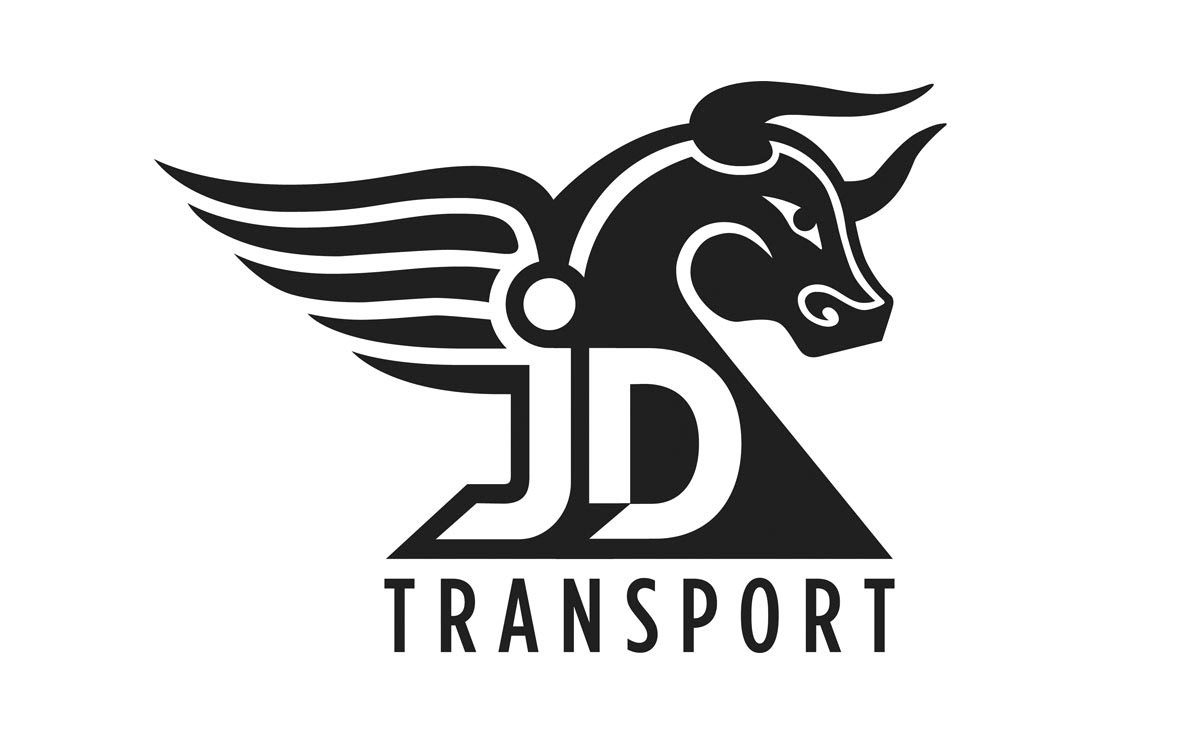 This series of logos were done for Juan "Baby Bull" Diaz in Houston Texas. 2012
Lark Guitars. San Antonio, Texas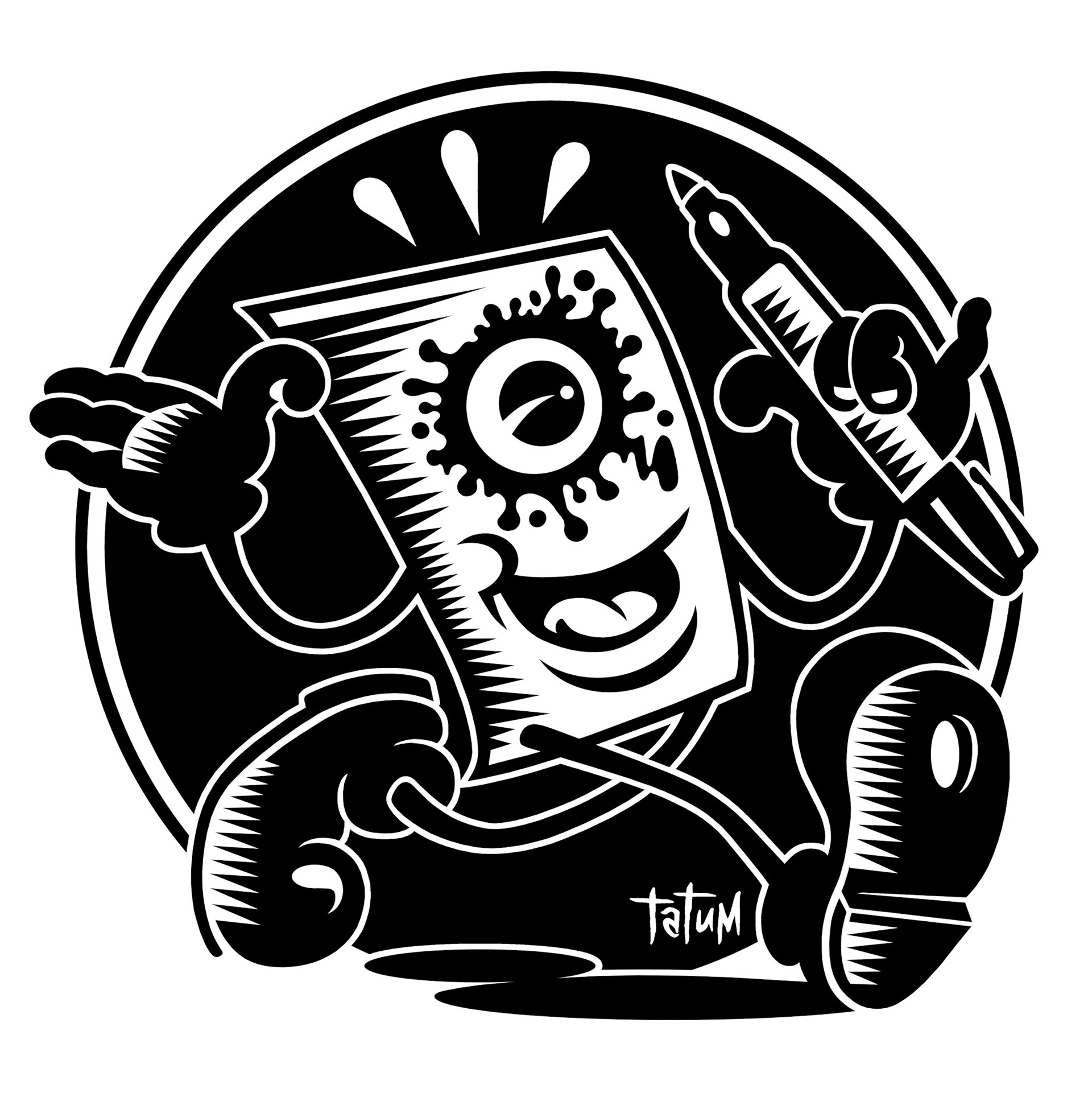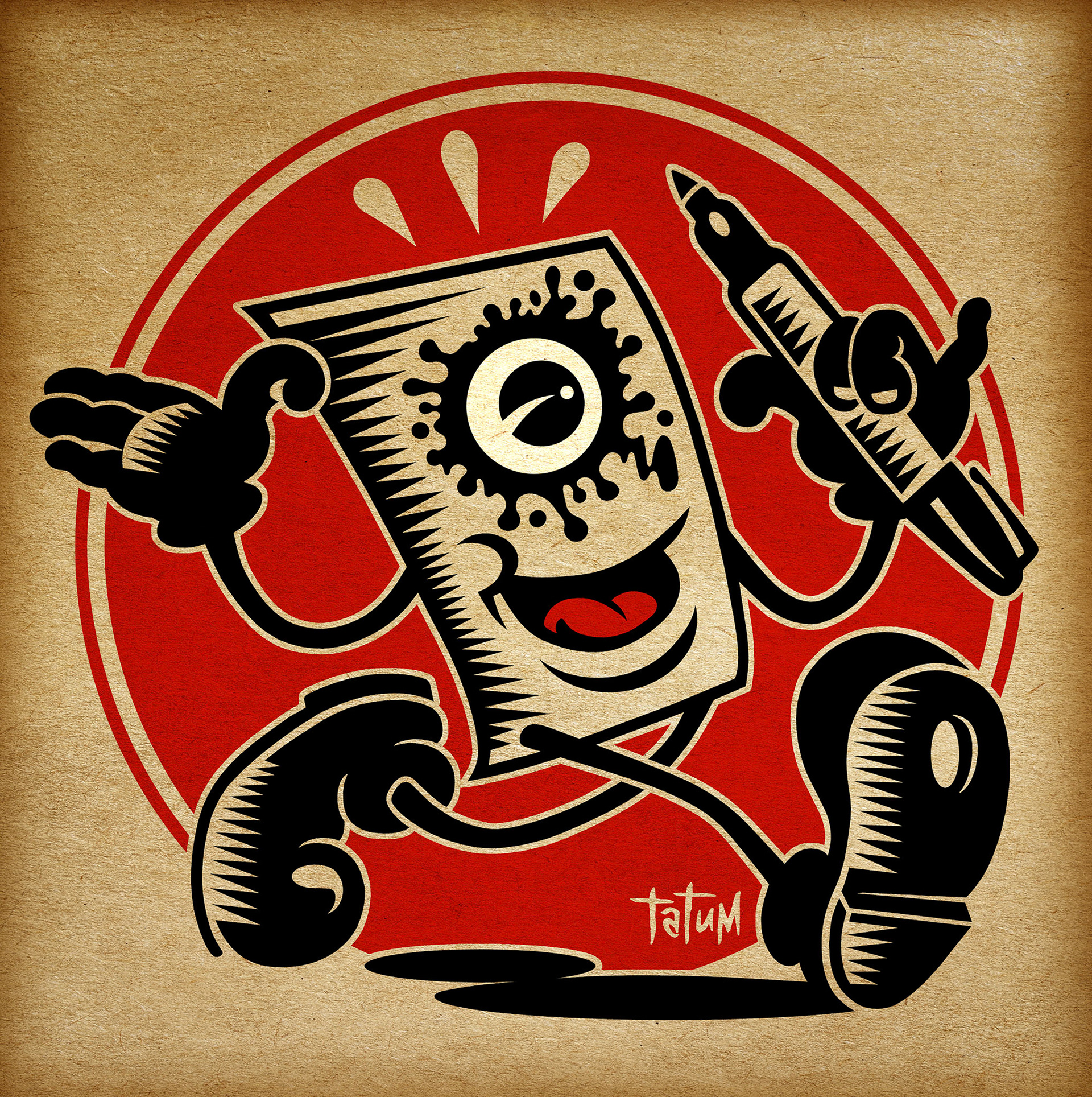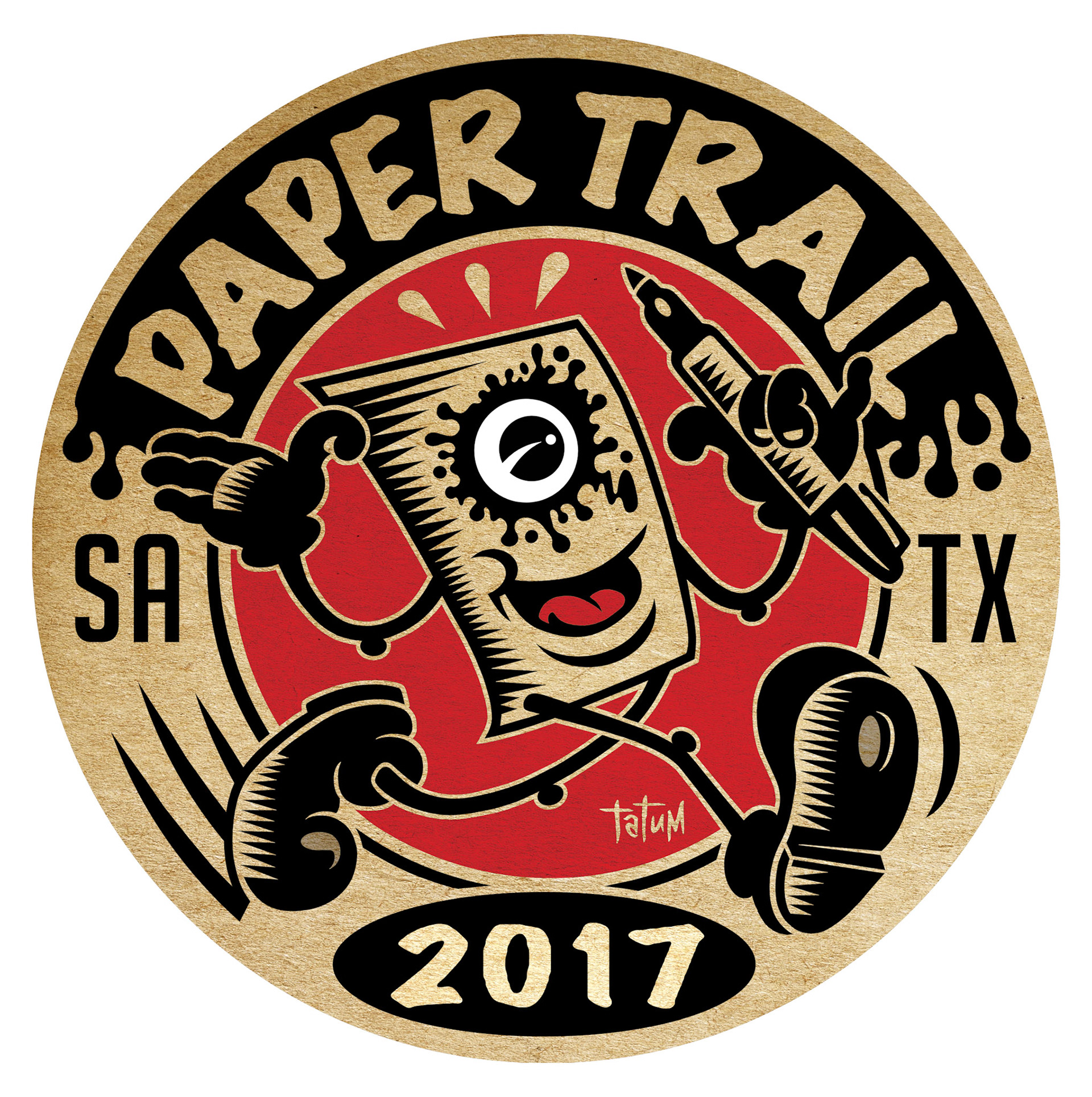 San Antonio has a "Paper Trail" event yearly for artists to sell prints and for buyers to meet the artists. Its a great event. This was my icon I created for it.