Logo for Salty Chum, designs for Tees and other merchandise for client.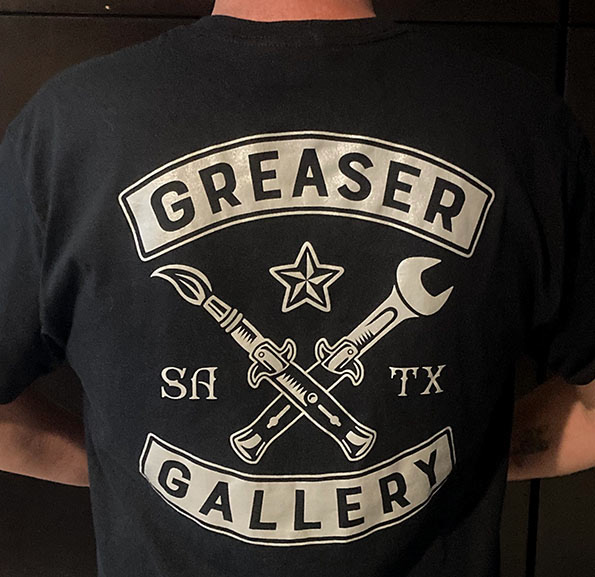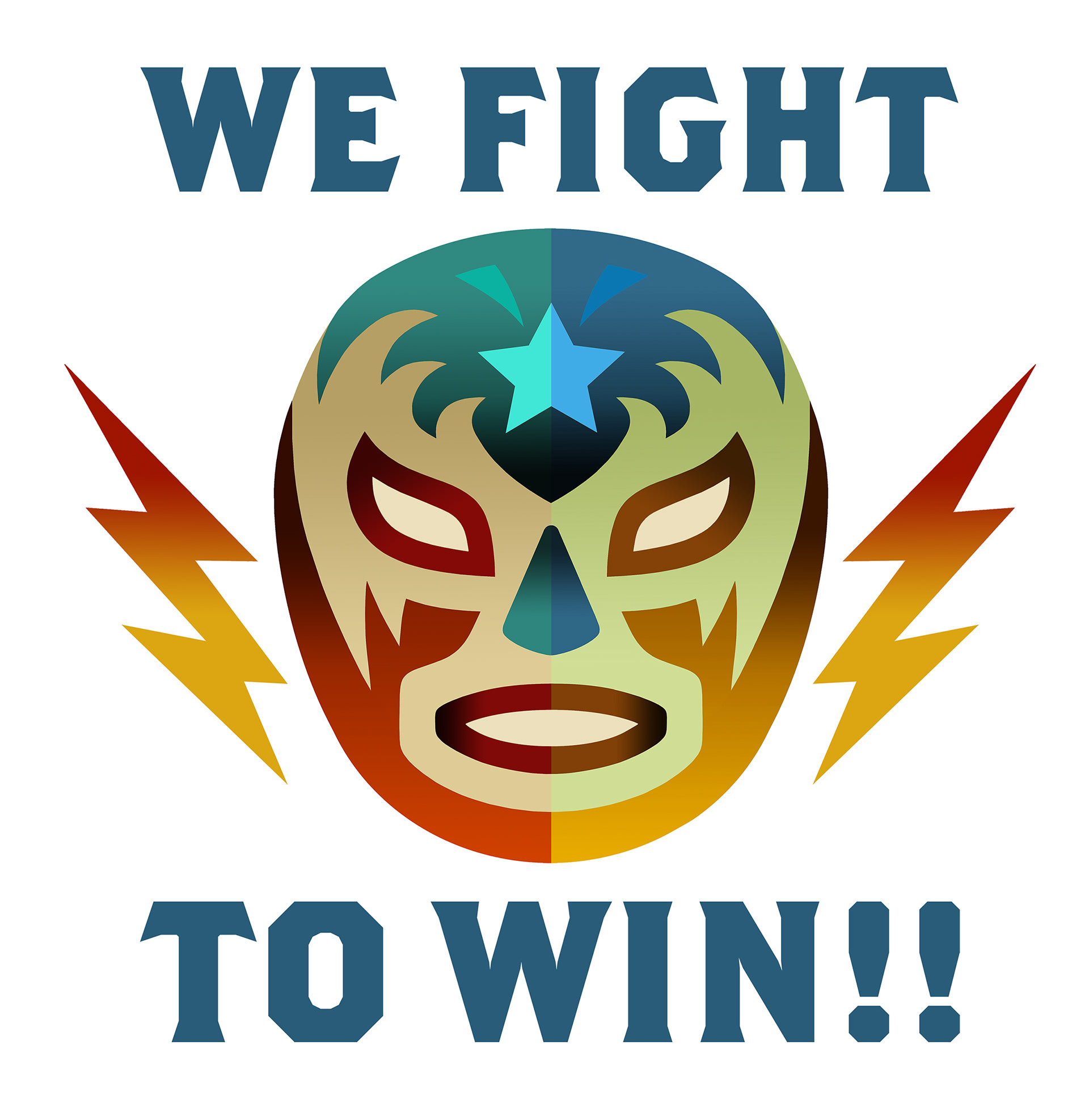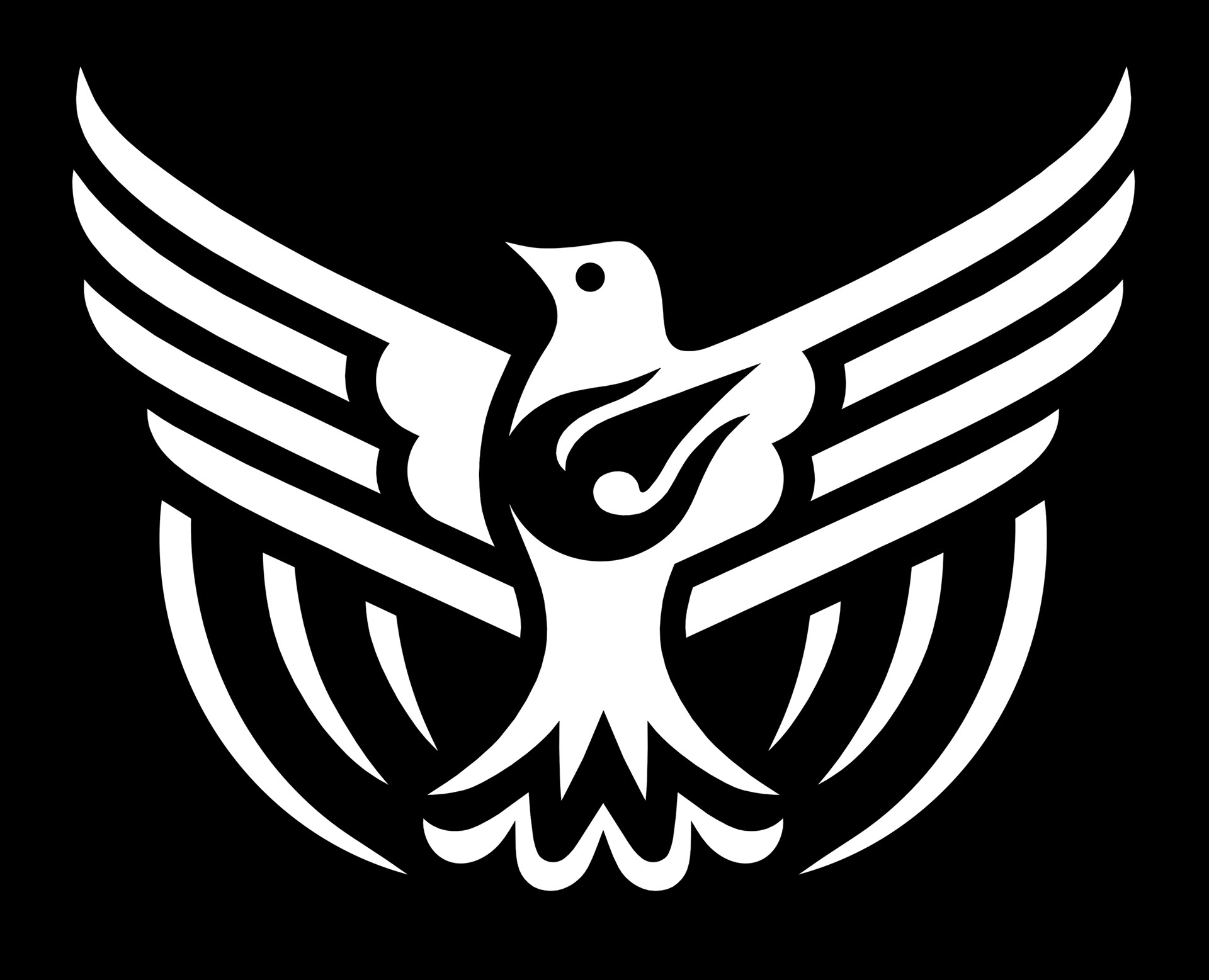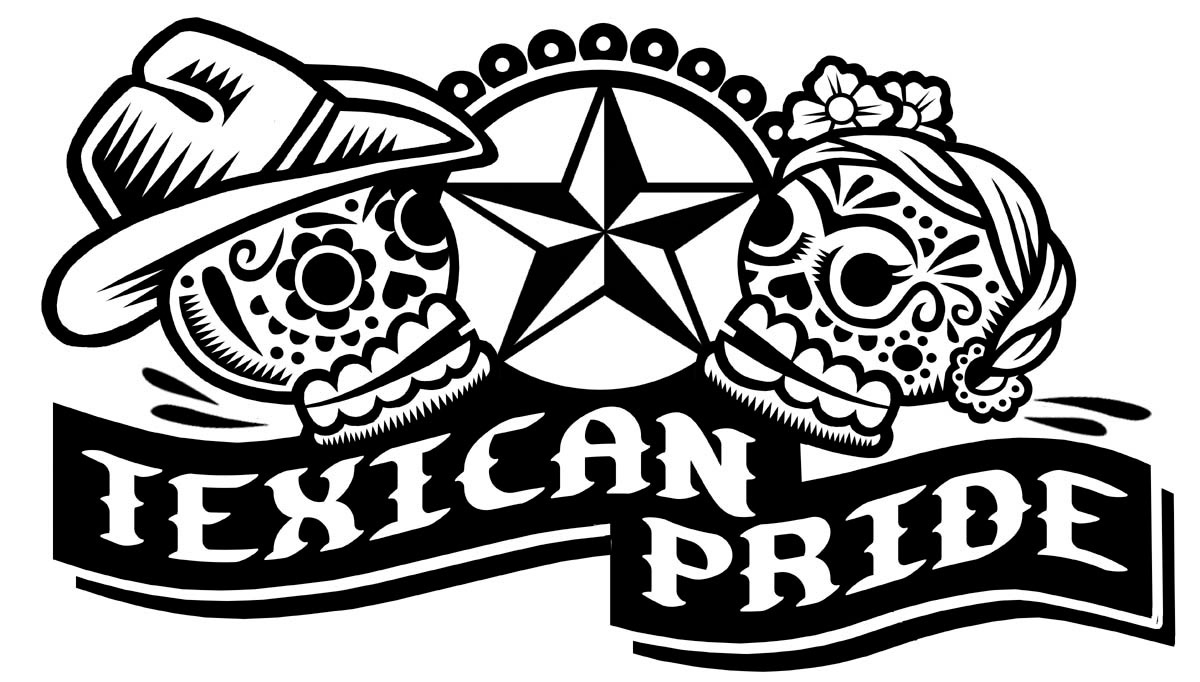 Texican Pride. A small mom and pop gift service.
This series of logos were done for Juan "Baby Bull" Diaz in Houston Texas. 2012
Lark Guitars. San Antonio, Texas
San Antonio has a "Paper Trail" event yearly for artists to sell prints and for buyers to meet the artists. Its a great event. This was my icon I created for it.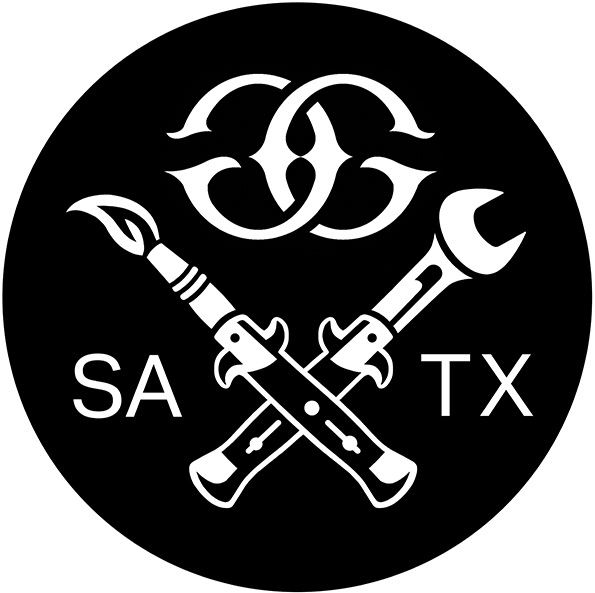 A few logos done while living in Houston.
Fiesta Mud King Medal. Ohana's Hibachi Bar. Sweet Texas Voodoo Hot Sauce.