AnArte Gallery, San Antonio, Texas 2011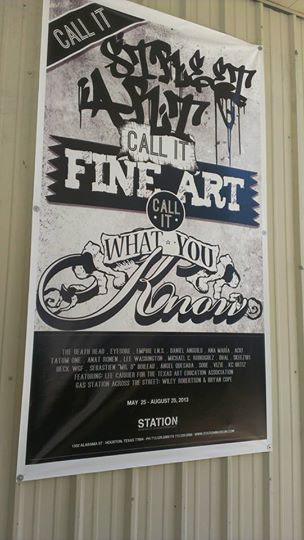 Call it Street Art, Call it Fine Art Call it What You Know. THE STATION Contemporary Art Museum, Houston Texas 2013 
One Degree of Separation. Spring Street Studios 2014
Another Day of Hustlin'. GravelMouth Gallery, San Antonio Texas 2015.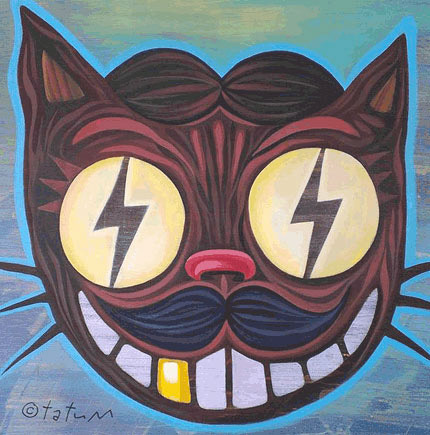 Electric Pussy Show. Mercury Project Art Space, San Antonio Texas 2014. This show was fun. We created air fresheners, balloons, women's underwear, tees and candles. 
Random Prayers. Sala Diaz Gallery, San Antonio, Texas 2012.This was an installation show. I had a praying muffler man made and painted and stenciled art on the walls. The boy and girl cutouts were enlarged to 3' tall and I had custom neon made for each piece.